_
About Us
Learn more about us?
Arrabeh Factory was established in 1978 by Ebrahim Shatari and after years of efforts and research in the field of children's entertainment and welfare equipment, it was recognized as the first inventor of a standard baby walker (without harming the child's body) in Iran. This manufacturing brand was able to achieve significant success in the field of baby walker, strollers, baby tricycles, baby bath and wash services, carriers, cars, dining chairs, etc. over the past years.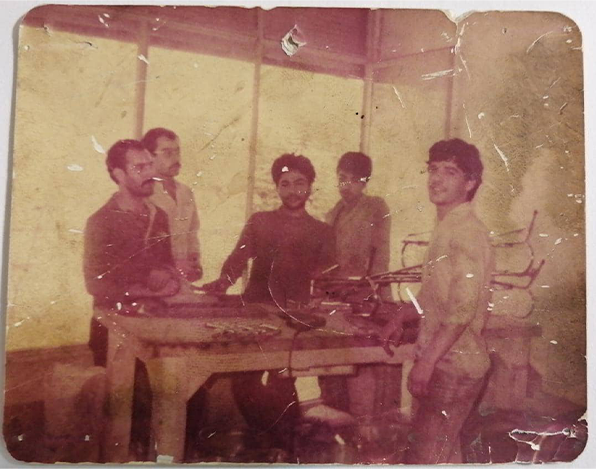 By relying on the psychology of children, Arrabeh brand has designed happy and attractive products for the age groups of its audience and has been able to take significant steps in attracting the trust and satisfaction of Iranian families.
Likewise, the export of chariots to Iraq, Azerbaijan, Afghanistan, UAE, Pakistan and Russia in the past years has accounted for a large amount of the country's exports and has brought foreign exchange.
In addition, creating employment for young and talented workers and welcoming new ideas is always ongoing in the Arrabeh industrial factory, and the production line of this Iranian brand is improving and offering new products at a reasonable price for the budget of Iranian families.
The evolution of Arrabeh logo over time
Email
info@arrabeh.com                       
sale@arrabe.com
Address
arrabeh co, emam khomeiny st, parvin etesami st, kahrizak, tehran, iran